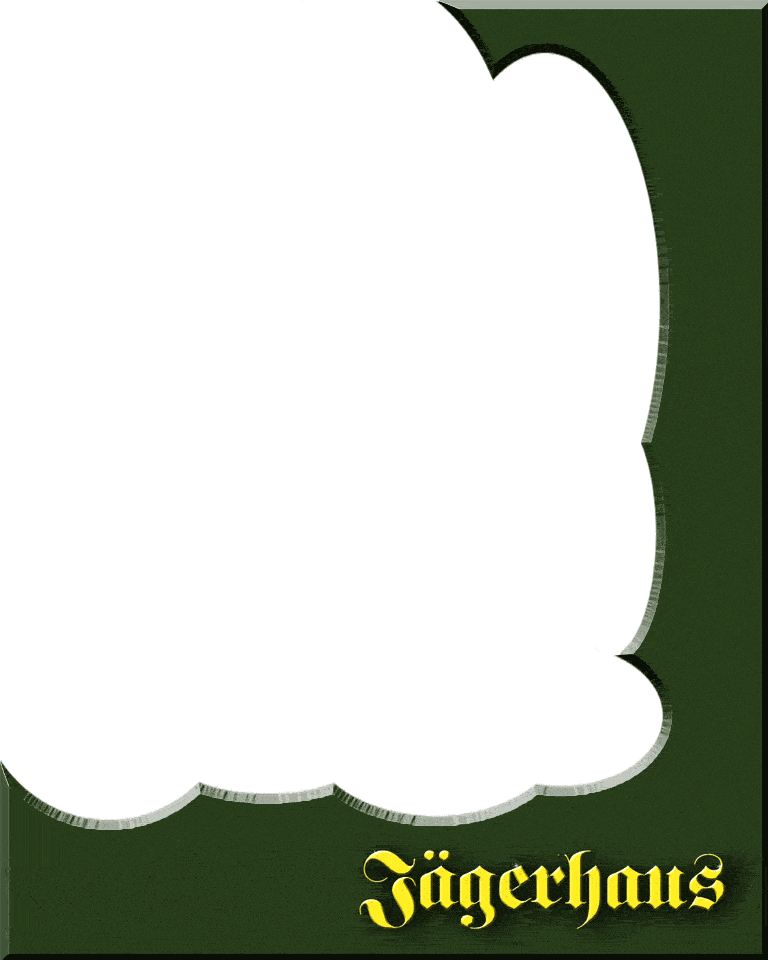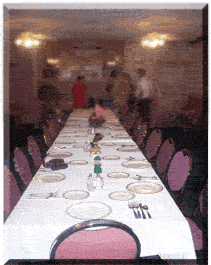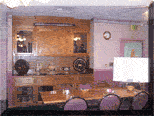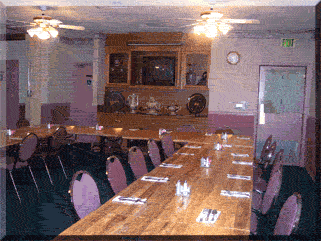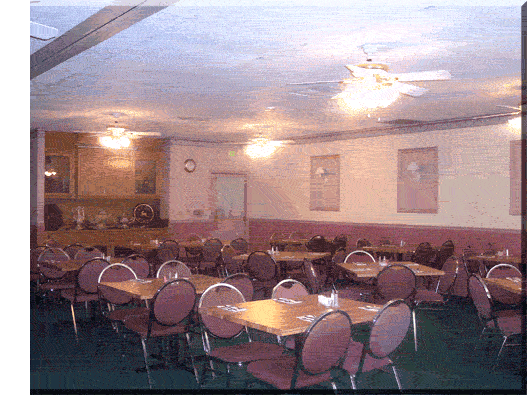 Use our beautiful banquet room for your next event
FREE!
For parties from 20 to 100, if we cater your event, the use of the room is free! So have your next business function, training seminar, service club or sales meeting here and enjoy the authentic German cuisine plus steaks, seafood, salads, sandwiches and luscious desserts. We also serve wild game including elk, deer, wild boar and rabbit!

The banquet facilities have a podium, microphone, audio/visual equipment available to make your meeting more comfortable and productive.

Celebrating a birthday, anniversary or reunion? Have the party here! Casual elegant dining, the privacy of your own banquet room and feel free to come in and decorate it to your own theme! Best of all...the use of the room is FREE if we cater the event with the wonderful Jagerhäus menu that's sure to please everyone in your party!